With the increases in competition, the youngsters now are opting for various courses apart from the similar engineering or medical courses. There are various courses available in country to choose from. After finishing their 12th grade, a lot of students look for options. India, where education plays an important gives the youth a lot of career choices. Here is a list of Top Ten Best courses to do in India.
10. Computer Networking Courses
Networking is one of the most promising careers for legal hacking and network society. This kind of professional is usually required in IT's and BPO's manufacturing and retail, healthcare and many more. The courses options available in India are Cisco CCNA and Microsoft MCSE. The topmost college for networking and hardware course is Jetking, Mumbai.
9. Foreign Language Courses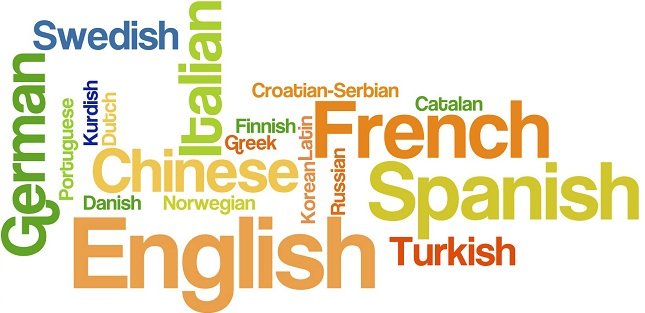 With the development of the country in every aspect, a lot of people are needed who understand the foreign language. There are many languages that are most commonly used like Spanish, French, Chinese and many other. If you are fluent in any foreign language then there are various job opportunities for you in MNC's, Government org., Media houses, Publishing houses and industrial levels.
8. Designing courses
There are various fields in Designing such as textile, fashion, interior, jewelry, shoes, bags, and many more. It is one of the most creative courses and there are a lot of career opportunities. If you want to start your own business, then you can start with this from your comfort level. And you can also do a freelance job.
7. Medical courses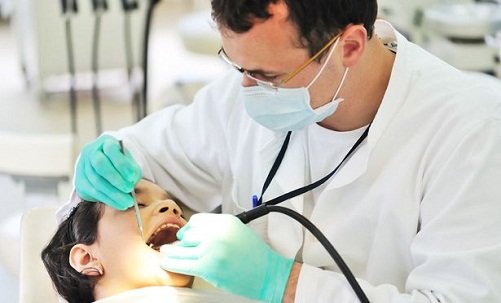 This field is one of the most expensive field to get into, but if you crack the best college, then you do not have to worry for your entire life. There are various fields in Medical as well, which includes surgeon, MBBS, Dentist, Orthodontist and many more. You can specialize in any one you want.
6. Fine Arts Courses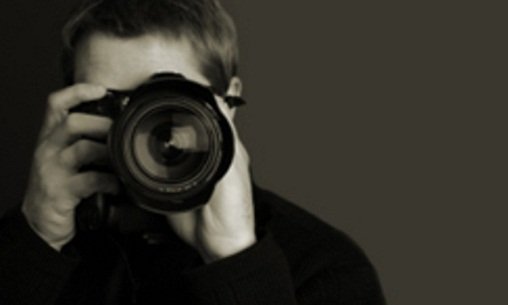 These courses focuses on the creative side of the person, which includes painting, applied art, photography, sculpture and animation. There are various colleges, which offers this course. The best in the line is: Faculty of Visual Arts, Banaras,Kala bhavan, Santiniketan, Sir J.J. Institute of Applied arts, Mumbai and many other colleges.