Top 10 Best BMW Cars in the World
BMW is a car brand which has always been associated with class, luxury and performance, making an ultimate blend of all these features for car lovers around the world. It is hard to choose the best among these cars from the reputed German auto giant, but still a comprehensive list has been prepared for top 10 most powerful BMW cars in the world. Here is the list:
1. 1-Series M Coupe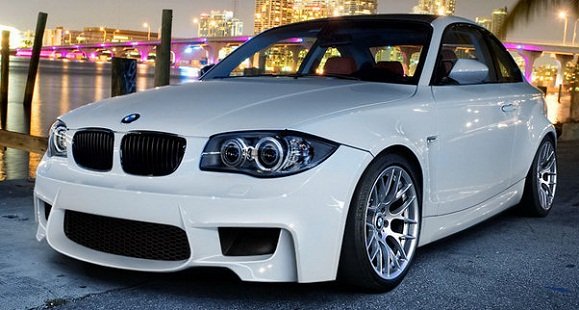 Topping the list of best BMW cars is 1Series M Coupe, which is the entry level car in the most popular M series. Some great features of this car are a 3.0 liter twin turbo, direct injection straight 6, a horse power of 335 and a 6 speed manual gearbox.
2. 2002 tii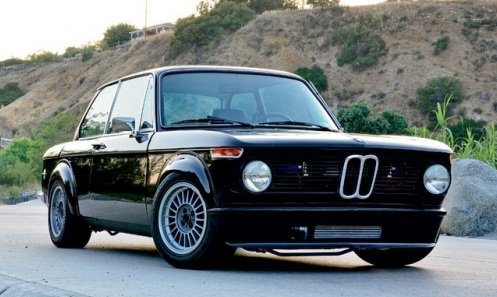 This amazing wonder car hit the market in 1969 and became an instant hit, thank, to its great unibody design with independent rear suspension, along with an excellent 130 horsepower 2.0 liter 4 inline engine. The car was considered a pioneer is the range of luxury sport sedan.
3. Z8 Roadster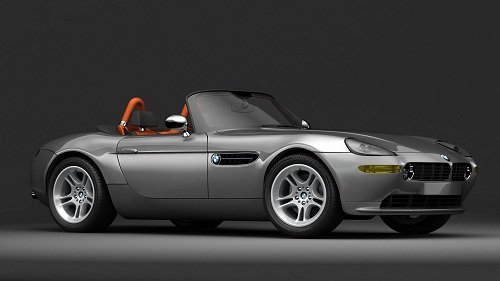 Featuring next on this list is the Z8 Roadster, which was launched in 1999 and went on to become the true replica of classic design coupled with latest technology. Z8 had a 400 horsepower 4.8 l engine and an outstanding design created by Henrik Fisker, who had the claim of designing Aston Martin DB9 to his name.
4. M1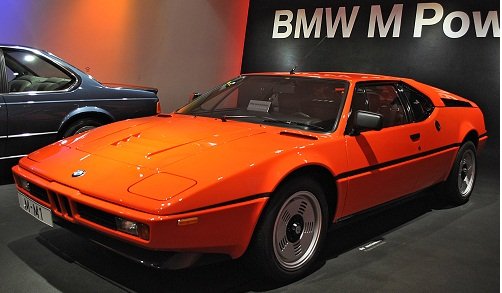 M1 was the mid engine sports car, which came into the market in 1978 and was one of the best looking cars made by BMW ever. It was the first car in the M division and the only one sporting a mid engine till date. This race car had a 277 horsepower engine, with the capacity to reach the top speed of 161 miles per hour. This was a limited edition car with only 500 units produced.
5. E39 M5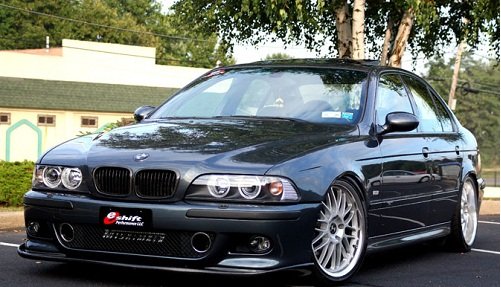 This luxury sports sedan was introduced in 1998 and boasted of immense power and speed. It had a 400 horsepower V8 engine, with 4 wheel vented disk brakes and electronic sport throttle, to make it one complete package for car lovers.
6. 1-Series (F20)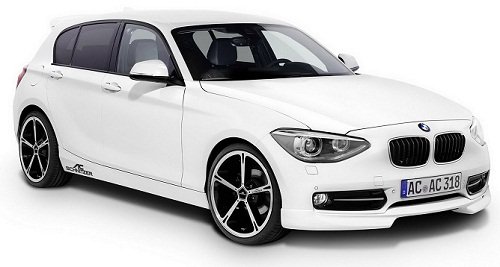 One of the best BMW models is 1 Series, which is also the most economically priced BMW car. This rear wheel drive hatchback car boasts of 215 horsepower engine, which makes it one of its kind. Sadly though, it is not available in the US.
7. Isetta 300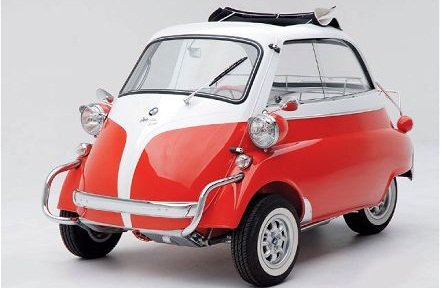 This amazing two seater car is one of the most popular options in the micro car category. The car has a 1 cylinder engine with a reasonable 13 horsepower and can reach up to a speed of 50 miles per hour. It has a distinctive style, yet is among the most sought after micro car.
8. E46 M3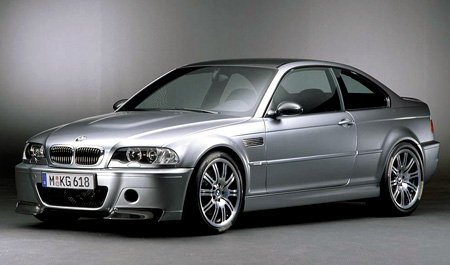 The next name on the list of top 10 BMW cars is that of E46 M3, a classy European sports sedan with a 333 horsepower 3.2 l 6 cylinder engine, which makes it reach from zero speed to 60 mph in a matter of seconds. It is an excellent sports car from the house of BMW.
9. BMW i3
This electric city car is the latest addition to the lineup of BMW and an equally popular one too. It is powered by an electric motor, which is equivalent to 170 horsepower and has a range between 80-100 miles. The car has been provided with an aluminum chassis and carbon reinforced plastic passenger cell, in order to make it really lightweight.
10. 507 Roadster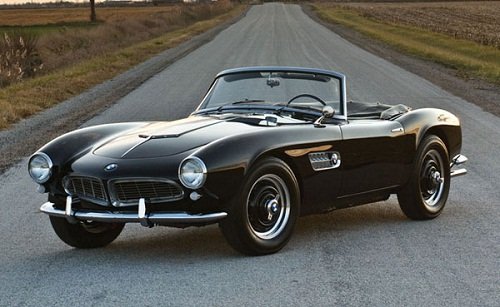 507 Roadster was a car launched in late 1950s and was known for its great looks and equally great performance. This was a sophisticated convertible, introduced to give competition to Mercedes Benz 300 SL and had 140 horsepower V8 engine.
All these models from BMW literally rules the car market in their respective times!