Small and stylish is something that these up to date people of present technological world love the most. Bluetooth headset is a perfect example on this context. It is a terrific stuff in this busy lifestyle. You don't need to disturb your hands that would be busy with something important or responsible at the particular moment. Great to see is that the technological advancement has kissed pretty much with passion to the Bluetooth headsets. Anyway, we have come up with a nice compilation that presents the top recommendations of Bluetooth headsets of the contemporary time and these are well within your budget as well. Check it out!
1. Samsung BHM1100NBEGINU In-the-ear Wireless Headset without Charger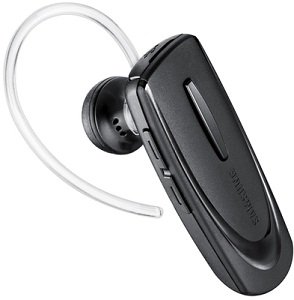 If you are looking for a stylish and class Bluetooth headset with high-end specs, then this should be your option. Through the echo and noise cut facilities it offers best experience through spontaneous connectivity through the devices. There is micro-USB, Bluetooth 2.1, EDR makes better performance of the device. Having the native mic arrangement the product can be bagged just about Rs. 900.
2. Sony Ericsson MW-1 Headset Pro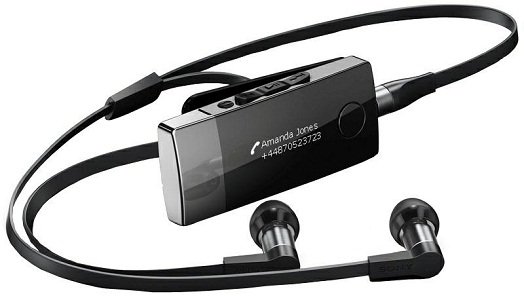 Products from Sony are pretty known for offering best quality Bluetooth headsets. It is a terrific in the ear headset with one of the most stylish design. The device has Bluetooth wireless connectivity, and native microphone. There is 3.5 mm headphone jack available with it as well, and the complete package can be bagged just at a cost of about Rs, 5,990.
3. Sony MW600 In-the-ear Headset
Here we come up with another fantastic product from Sony. It packs a nice canal phone design. There is a native microphone arrangement and 9.2 mm headset driver unit available along 4 mm microphone driver units. With 10 Hz-22000 Hz headset frequency responses the product has 32 om header impedance spec.
4. Plantronics M20 Over-the-ear Wireless Headset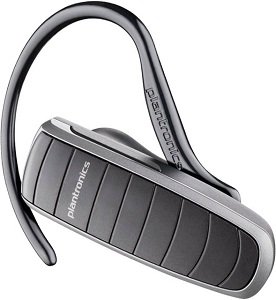 This over the ear headset comes with a nice clip-on design. It is one of the much favoured products from Plantronics with one of the finest clip-on design pattern. The device works well through the Bluetooth 3.0, and wireless connectivity options. If you are looking for an affordable Bluetooth as well, then this can match your expectations just being tagged at Rs. 2560.
5. Jabra Headset EasyGo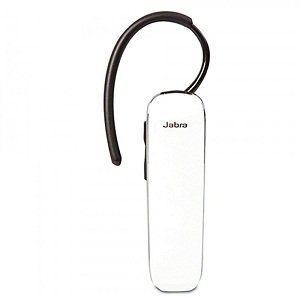 Powered by the Bluetooth 2.1 along EDR technology this is a fantastic product with active battery and connection symbols. Apart from this, there is USB adapter available, and you can enjoy the multi use connection facility. Digital sound improvement through DSP technology makes the product really high-end. It can be bagged just at a price of Rs. 2,119.
6. Jabra Street 2 Wireless Headset