Top 10 Best Bloggers in the World
Blogging has become one excellent career option these days, because of it being a lucrative professional option as well as providing creative satisfaction for those with a flair for such professions. Moreover, it gives an opportunity to influence and touch the lives of others with your positive thoughts. Many people today are making the most from this challenging profession.
Listed below are top 10 bloggers in the world:
10. Timothy Sykes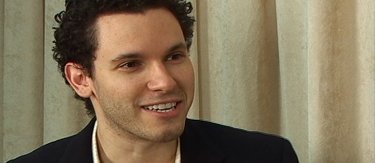 Timothy Sykes runs a blog called TimothySykes.com, which specializes in the field of stock trading and has become a trusted name in the arena. His blog is a household name today and so is he, with numerous appearances on stock market shows on some top rated TV channels.
9. Darren Rowse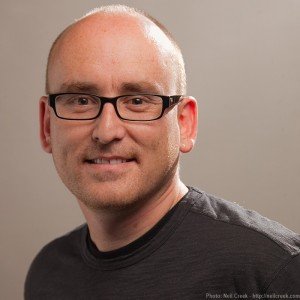 Featuring next on this list is the founder of the website Problogger.net, Darren Rowse, who got into this profession as a hobby, but slowly made it to the top and his name was included in the Forbes Internet Celebrity List in 2007. He lives in Australia and is a full time blogger now.
8. Tim Ferriss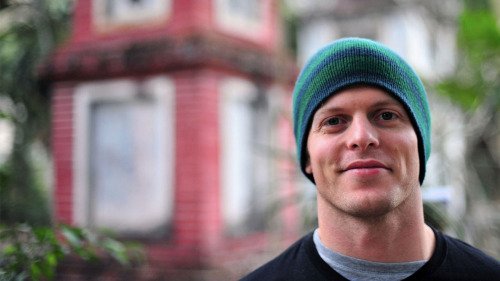 The next name on the list of best bloggers in the world is that of Tim Ferriss, who runs blog called Fourhourworkweek.com/blog, besides having authored a bestselling book with the same name. He specializes in lifestyle design and has been credited with the popularity of internet lifestyle.
7. Harvey Levin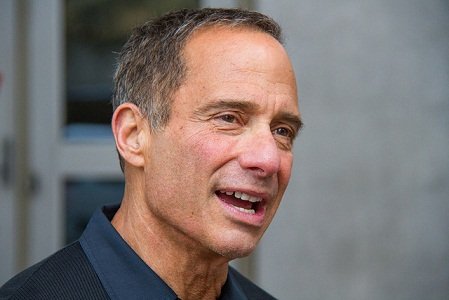 Harvey Levin is one of the best known American blogger, celebrity reporter and legal analyst, whose blog called TMZ.com is considered as a top rated celebrity gossip blog. He also has his own TV show, in addition to appearing as a guest in numerous celebrity shows on some leading TV channels.
6. Michael Arrington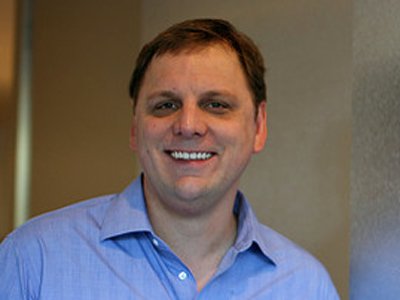 Michael Arrington is basically a lawyer from California, who transited to writing a tech blog called TechCrunch.com and has never looked back. This talented blogger has taken his blog to great heights and today it is a trusted blog to learn about latest developments in tech industry around the globe. This blog was taken over by AOL for a huge sum of $ 30 million.
5. Brian Clark
Another world famous blogger is Brain Clark, who is the founder of copyblogger.com, which was started in 2006 to provide guidance to content marketers and copywriters and today has become a reputed name in the field. The blog has more than 100k subscribers at present.
4. Andrew Sullivan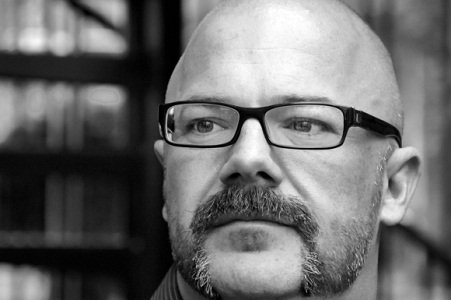 Featuring next on the list of best bloggers in the world is Andrew Sulivan, whose acclaimed blog thedailydish.com has an immense fan following. The blog was launched in 2000 and was getting more than 300000 visitors every month by 2003. It was reported that the blog revenue reached a figure of $ 330000 in 2013 and it charges an average of $ 20 monthly from its readers.
3. Rand Fishkin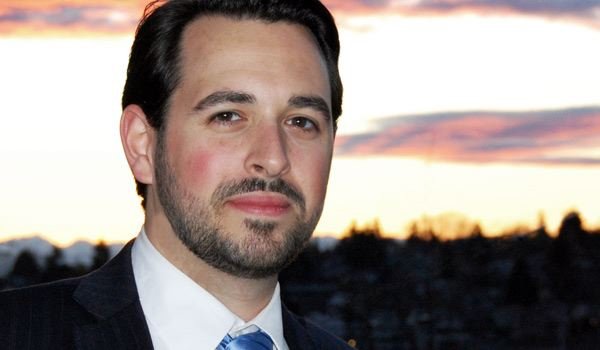 Another popular blogger is Rand Fishkin, a college dropout, who claimed instant popularity with his blog SEOmoz.org, right after he started it in 2004. His company earns huge amounts every month from software and subscription services.
2. Pat Flynn
Pat Flynn is an inspirational blogger, who started a blog called smartpassiveincome.com, just to make ends meet after he lost his job, which is today one of the most successful blogs in terms of readership and fan following. The credit for it goes to his honesty, as he discloses his income to the readers, which has reached a whopping figure of $ 50000 per month since the last six months.
1. Gary Vaynerchuk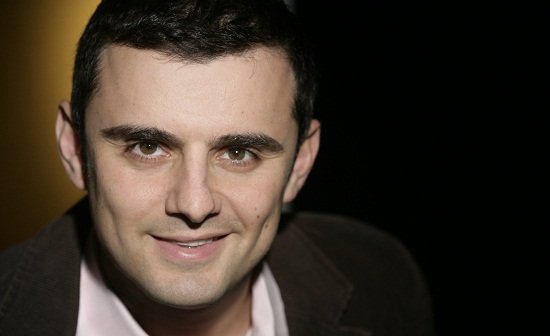 Topping the list of best bloggers in the world is a famous blogger from New York, Gary Vaynerchuk, who runs a blog called garyvaynerchuk.com., which talks about wines and wines. He also runs a digital marketing company called Vayner Media, which works with some leading brands, in addition to being a leader in wine whole business.
All these bloggers started small, but have today become the most respected names in the world.