Top 10 Best Batsmen in Cricket World Cup 2015
Cricket, especially the limited over format has turned out to be pretty much a batsman's game. You can better realise this through the 2015 World Cup. Teams have been quite consistent in scoring three hundred runs, and we have seen some wonderful individual performances. Well, we have come up with this line-up presenting top ten buzz making batsmen so far in the tournament. Check it out!
10. Virat Kohli
Indians speculate him to break legendry batsman Sachin Tendulkar's record, and Virat is also moving in right direction. The stylish right hand batsman has already scored three hundred one runs at the whooping average of 75, and so far his best is 107 against Pakistan.
9. Hashim Amla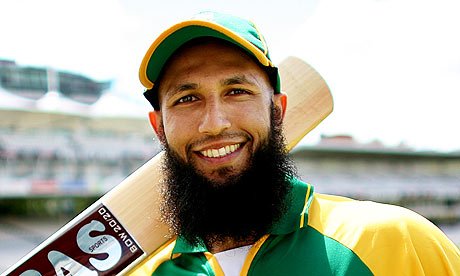 The South African opening batsman has incredible technique, and he is one of the most dependable batsmen in the squad. Delivering consistently as ever, Amla has already scored three hundred seventy runs at an average of 51.16.
8. Shaiman Anwar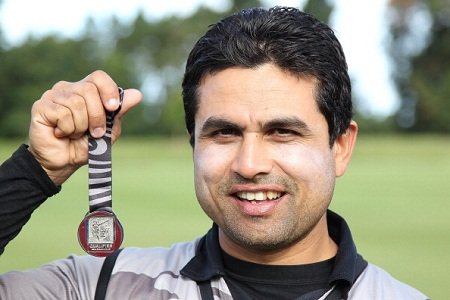 ICC might be thinking of excluding associate nations from upcoming world cup, but players like Shaiman Anwar (UAE) make it think twice. The talented batsman has impressed all scoring three hundred nine runs at an average of almost 62.
7. Shikhar Dhawan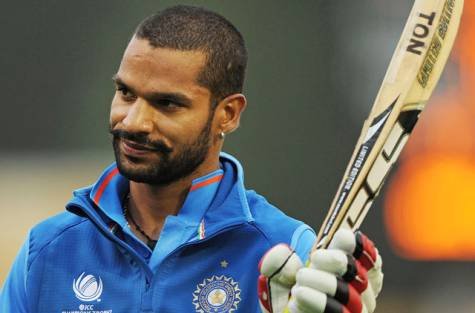 The stylish left hander is certainly one of the most destructive openers of the present time. Opening for India, the batsman has already scored three hundred thirty three runs from six matches by the end of league stage at an average of 66.60.
6. Sean Williams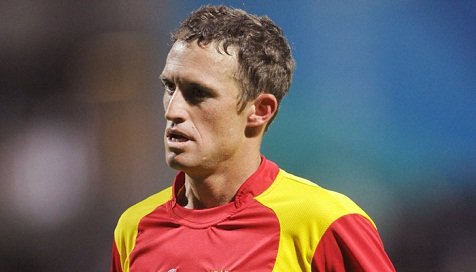 Zimbabwe might not have shown any significant performance in this edition of world cup, but this left hander has certainly impressed all. Williams has scored two hundred seventy nine runs at an average of seventy two this world. His best is 96.
5. Mahmudullah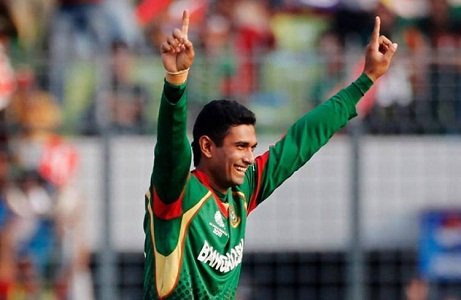 The only batsman from Bangladesh to score back to back tons, Mahmudullah has certainly witnessed his dream World Cup so far. The right hand middle order batsman has already scored three hundred forty four runs at the average of 86, and his best is 128.
4. Tillakaratne Dilshan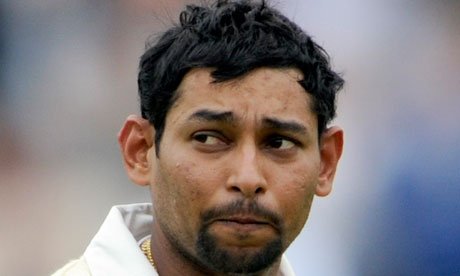 This veteran is still one of the key players in side. The right hand opener has already scored three hundred ninety five runs at an average of seventy nine. His best in this season of the tournament is hundred sixty one not out.
3. AB Devilliers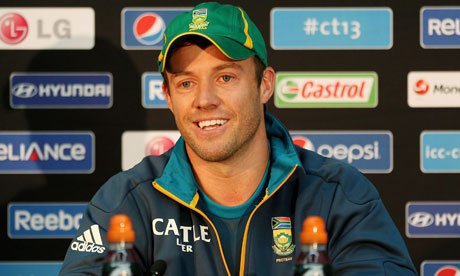 The South African skipper is certainly the most unpredictable batsman ever in the history of the game. It's nightmare for the bowlers to face AB in slog overs. He has already scored four hundred seventy runs at an average of 83.40, and his best is hundred sixty two.
2. Brendan Taylor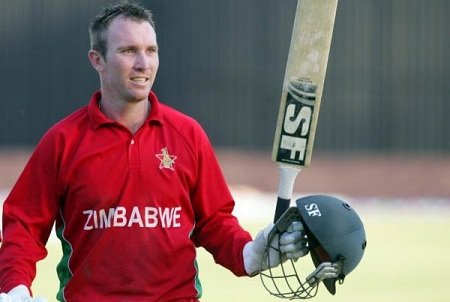 What a way to finish the world cup quest! Zimbabwe might be considered one of the weakest sides among cricket playing nations at present, but no one would ever have any doubt regarding Brendan's talent. The flamboyant batsman has scored 433 runs at an average of 72.16.
1. Kumar Sangakkara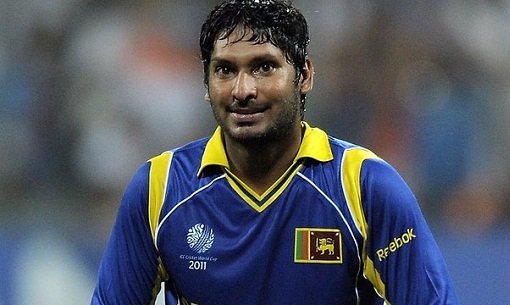 Sangakkara is already a legend. However, fans would be very happy to see such a way of putting full stop to an incredible journey. Sangakkara has already scored Five hundred forty one runs with four hundreds at a scintillating average of 108.2 in the tournament.