Finally, the much speculated Microsoft Windows 10 operating system puts its wraps off. Well, great to see is that it is there too early, much before assumed time frame and with some real intelligent compilations. All they are pretty much focused towards offering best output. On this context, let's have a look at 10 best additions with this latest edition.
1. Free Update for Windows 8.1, WPhone 8.1, and Windows 7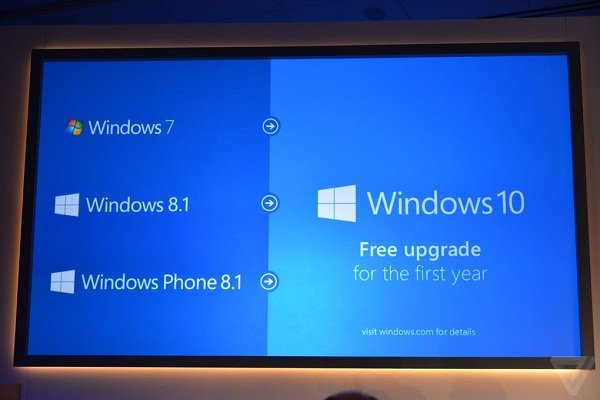 It's always exciting to hear about the offer that claims give the old product and take away the latest. Something similar is there for Windows as the latest edition Windows 10 is going to be there as a free update for Windows 8.1, Windows Phone 8.1, and Windows 7 for the initial year.
2. Revamped Start Menu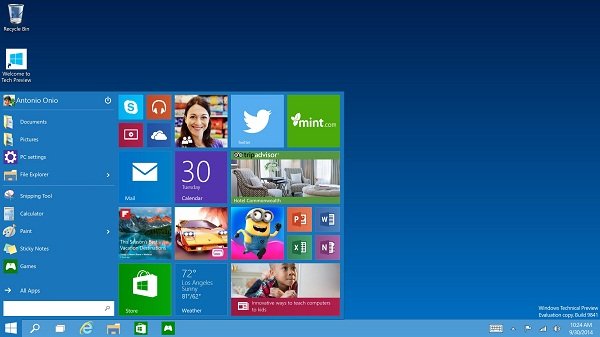 Windows 10 makes your favourite Start Menu look even more elegant and it is not going to be confined. It has been revamped in terms look as well. Basically, it sticks with Windows 7 Start menu concept and adds some finetunes like those Live Tiles. It tries this time to work with the limitations with Windows 8.1.
3. Useful Cortana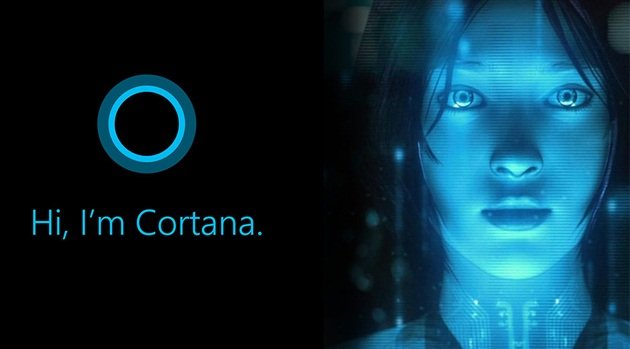 Here we come up with the most exciting this time. Introducing the Cortana; that is going to bring some really tough challenge for competitors. The digital assistant is now there for the desktop users making it intuitive for them even using the finger. Find your snap of a particular date, look for a certain file, or ask it for PP presentation, all can be done with a great ease through it.
4. Project Spartan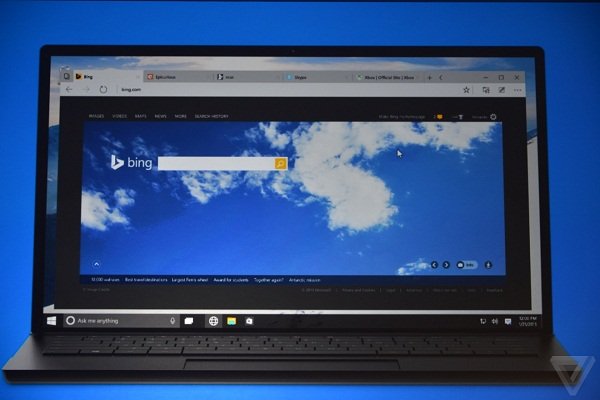 This latest web browser is too sleek along a really interactive user interface. Good news is that it will be there for the larger screen editions of Windows 10 and at the same time with the mobile products. The feature is also having the native note making and sharing facilities. For the better assist, it is going to be there in a read mode as well. Buzz is that it will take the place of Internet Explorer with the name Explorer 12
5. Universal Apps: Reducing works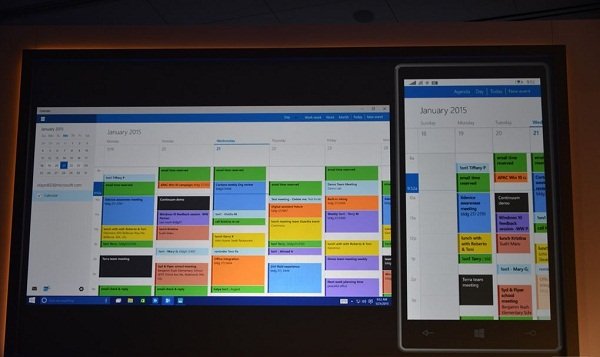 This is really one of the most flexible features of the Windows 10 this time. Universal app is a great stuff for slates, phones, Xbox and larger screen users. It applies the concept through which the entire sets of applications perform flawless irrespective of devices, whether it's a smaller mobile or any bigger display. Making it easy, the coders just have to make one app that will work fine with different devices powered by Windows 10 as they cope fine with the display size.