So before you jump into the article that gives you the list of top 10 analytics companies in India as of 2017, you may want to make sure that you understand what analytics companies do. Basically, analytics companies discover, match, understand and communicate with expressive patterns that are found on the date being transmitted. It researches and verifies computer programs, statistical data and processes to enhance and improve the performances. The companies use this analysis service in order to make data visualizations to predict and forecast business performance.
Now in India, the scene for opportunities with analytics are growing at a rapid rate. There are an increasing number of companies and organizations that are relying on big data and analytics in order to enhance their business performance. This has given and created opportunities for analytics experts and professionals to stand out with their expertise.
So here we are providing you a countdown of top 10 analytics companies in India.
10. Fractal Analytics
Fractal Analytics is an international company that has already spread its wings across the globe including US, UK, UAE, Singapore, and Canada. The company was established in 2000 and right from the start, the company received a tremendous response and welcome in India. With premium services in the niches such as integrated marketing effectiveness, big data, data visualizations, artificial intelligence and customer loyalty every other company seemed inefficient and unmatched. For more information, visit their website http://www.fractalanalytics.com/.
9. Absolut Data
This company has its headquarters based in California, but was quick enough to gain reputation and image in India with its premium and high-quality solutions and services. The solutions and services they provided for their clients included a range of niches such as market research, marketing mix, CRM analytics, Big data and visualizations and so on. You can get to know more about them using their website www.absolutdata.com.
8. Unmetric
This is another international analytics company whose headquarters are located both in New York and Chennai. Since its establishment, the company has assisted to more than 30 premium client industries completing more than 10000 projects making this one of the most trusted and reliable analytics industries in India. The notable clients that they have worked with include Toyota, KFC, Amercian Airlines and Star. To learn more about them simply navigate to their website at www.unmetric.com.
7. Latent View
This company is based in Chennai and was established in 2006. The company also has its headquarters scattered across the globe including New Jersey, San Jose, and Mumbai. With more than 10 years of experience the experts and professional assists their clients with analytical solutions when it comes to consumer goods, financial services and other retail sector services. To learn more, navigate to their website at www.latentview.com.
6. Convergytics
This company has its headquarters located in Bangalore and Seattle. The company has its own solving strategy which starts from the solution and then derives back to the needed analytic solution. The company also has many metrics to measure the correctness and perfectness of the strategy and method being deployed. For more details visit www.convergytics.net.
5. Cognizant analytics
This company was founded in 1994 and has its headquarters situated in New Jersey. With premium and efficient data analytics and visualizations service that it provides, the company was quick to gain reputation and image in the country. To know more, visit their website www.cognizant.com.
4. Mu Sigma analytics
This company is one of the world's best analytics company that provide the clients with big data harnessing solutions and other data-driven decision-making assistance. Established in 2004, the company has also received an ISO 27001 certification and is reliable in the niche such as transportation analytics, network planning, risk analytics and marketing analytics. For more details visit, www.mu-sigma.com.
3. Accenture Analytics
Established in 1989, this company assists clients to get the best and most efficient analytic services in the niches such as accounting, financial and marketing with least risk as possible. With its headquarters in Ireland, this company is one of the fastest growing in India.
2. Manthan
Manthan is an analytic firm that provides services and analytic solutions to more than 150 leading retail clients and is spread across the globe covering more than 20 countries. Manthan helps the client to boost their sales and get a competitive advantage from their rivals by using data-driven decision-making strategy. To learn more about this company, do visit their website at www.manthan.com.
1. Wipro Analytics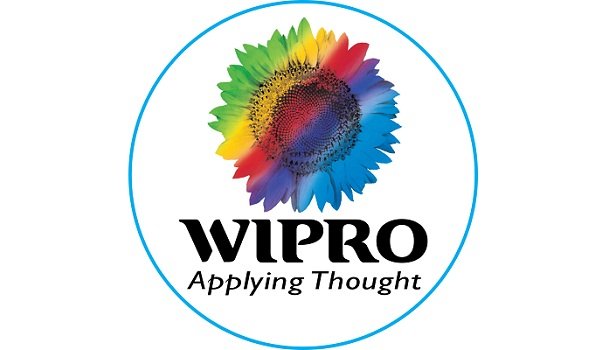 Coming down to the first position in this countdown, we have this Bangalore based industry Wipro that provides high-quality and world-class solutions and services and is a leading company when it comes IT services and outsourcing. The company was established in 1945 and since then the company has never experienced a downtime. The company is home to many analytics experts and professional who provides the clients with premium solutions and services relating to the niches such as financial, manufacturing, transportation, media, telecom, health and life sciences. To learn more about this company, then do visit their website at www.wipro.com.
The above companies are the top 10 best analytics companies in India as of 2016. Analytics are required and is important when it comes to the formulation of an effective business solution and to manage a large amount of data. So when you need the service, it is better to deal with a reliable and trusted company.