The global civil aviation industry has flourished since the past few decade, with a large number of airlines competing with each other, to attract more and more passengers by providing the bests services. The ranking of top airlines around the world has been given on the basis of research conducted by Skytrax, a leading aviation firm.
Listed below are the top 10 airlines in the world:
1. Cathay Pacific Airways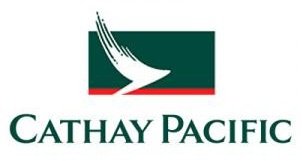 Leading in the list of best airlines in the world is the famous airline called Cathay Pacific Airways, which has beaten Emirates, the last year topper to come to the top position in the list. The airline has set a record by bagging the best airline title for 4 times, in 2003, 2005, 2009 and now in 2014. Cathay Pacific is head quartered in Hong Kong and provides passenger and cargo air services to 168 destinations in 42 countries around the world.
2. Qatar Airways
The government owned flag carrier airline of Qatar, Qatar Airways follows next on the list of acclaimed airlines. Based in Qatar Airways Tower in the city of Doha, this leading international airline provides service to more than 125 destinations across the major regions of Central Asia, Far East, South Asia, West Asia, Africa, North America, South America and Oceania.
3. Singapore Airlines
Featuring next on the list is the premium airline called Singapore Airlines, which is the flag carrier of Singapore and has its head quarters at Changi Airport in Singapore, which also happens to be the best airport in the world. The airline is a leader in catering to aviation needs of passengers across Southeast Asia, South Asia and Australia.
4. Emirates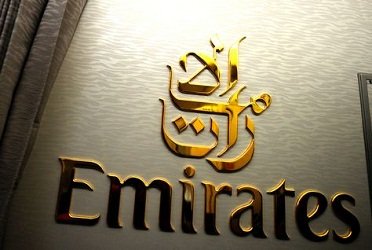 The Dubai based airline called Emirates has slipped down from its top position last year to no 4. Emirates operates as many as 3400 flights in a week, making it the biggest airline in the Western Asia region. The ownership of this airline lies with Investment Corporation of Dubai, which is a venture of the Dubai government.
5. Turkish Airlines
The next name among the best airlines in the world is that of Turkish Airlines, the official flag carrier of Turkey, which flies across 206 international destinations and 41 domestic ones. It caters mainly to Asia, Africa, Europe and the Americas. Turkish Airlines is based at Ataturk Airport, Istanbul.
6. ANA All Nippon Airways