Top 10 Basketball Players in the World
Basketball is one of the most popular spots in the US, where NBA has a b=great fan following because of the presence of some of the best basketball players in the world. A list has been prepared for the best basket ball players in the world, on the basis of their talent, energy, intelligence and overall performance.
Here is a list of top 10 basketball players in the world:
1. LeBron James, SF, Miami Heat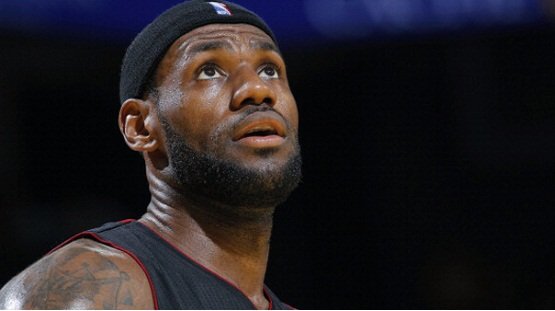 Topping the list of best basketball players in the world is the superstar from Miami Heat, LeBron James, who is one of the best passers in the game, besides being a great athlete. As a player, LeBron has improved year after year. He has been compared with superstar Michael Jordan and has been a superstar right from the beginning of his career.
2. Kevin Durant, SF, Oklahoma City Thunder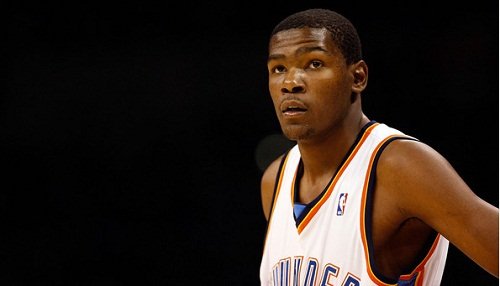 The next name in the list of best basketball players is that of Kevin Durant, who is considered among the top shooters as well as scorers. The young 25 year old player has lots of expectations in store for him. His charismatic personality is another asset for him, besides his great talent in the game.
3. Paul George, SF, Indiana Pacers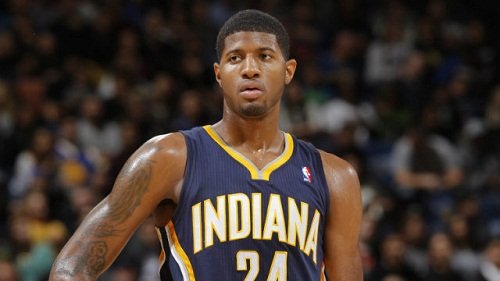 This soft spoken low profile player may not seem as a big contender for a place in the top 10 list, but Paul George becomes a giant once he enters the basketball court. He exhibits a perfect combination of the gaming skills with amazing athleticism. The 24 year old promising player is known to be the strongest player in his team.
4. LaMarcus Aldridge, OF, Portland Trail Blazers
Another player who impresses with his game rather than his flashy presence is LaMarcus Aldridge, a University of Texas product who plays for Portland Trail Blazers. He has played a key role in his team due to his skilful shot selection and rebounding abilities. He is expected to rule the basketball scene for the next few years.
5. Carmelo Anthony, SF, New York Knicks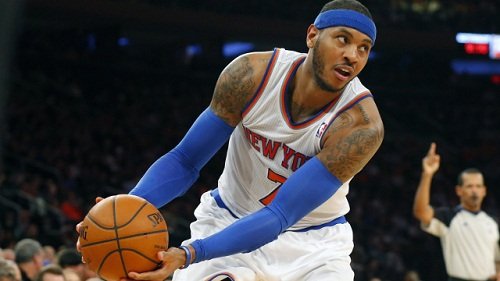 Carmelo Anthony is the next player on the list of top 10 basketball players in the world. He has earned a reputation of immensely talented scoring machine and has an extraordinary average of 27.4 points per game, which makes him a great asset for his team.
6. James Harden, SG, Houston Rockets
James Harden excels in attacking play and his signature shot is the deadly step back outward stock, though he has a lot more on his arsenal. However, this player could make some improvements on his defenses.
7. Tony Parker, PG, San Antonio Spurs
Featuring next on the list of best basketball players in the world is Tony Parker, a player known for his consistency and attacks, which makes him difficult to tackle. Also, he excels as a distributor.
8. Kevin Love, PF, Minnesota Timberwolves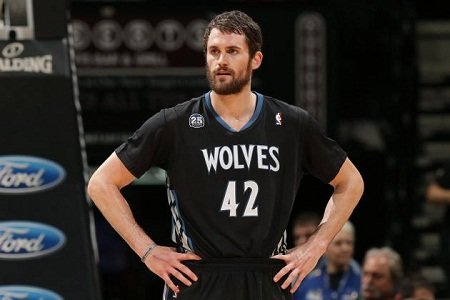 Another acclaimed basketball player is Kevin Love, whose is outstanding as an outside shooter and an excellent passer. He also excels with his back towards the basket and is among the top scoring players of the year.
9. Chris Paul, PG, Los Angeles Clippers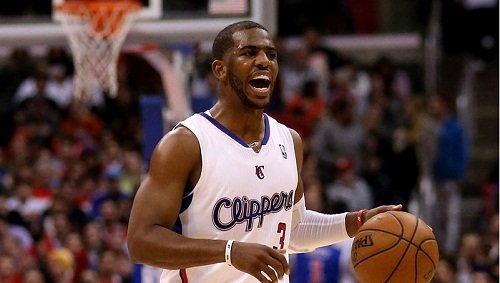 Chris Paul is a strong player, appreciated for his intelligent shot selection and ability to score from any position on the basketball court. He plays a good defensive game, which has earned him a position on the top 10 list of best basketball players in the world.
10. Stephen Curry, PG, Golden State Warriors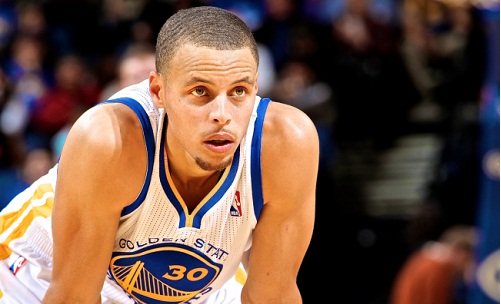 Another brilliant basketball player is Stephen Curry, the 26 year old brilliant outside shooter, who can win games with his talent and fitness.
All theses basketball players have earned accolades and cheers of their fans by giving some of the best performances this year.