Discerning drink lovers around the world know how special a drink can be, with criteria like rarity, age and packaging, which makes these drinks command a high value. The most amazing thing is that some of these drinks are priced in millions and the rich and the famous are ready to shell out the price for them.
Here are the 10 most expensive drinks in the world:
10. Vieille Bon Secours Ale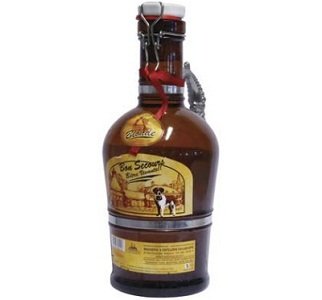 The Belgian beer brand Caulier showcases one of the most expensive beers in the world, Vieille Bon Secours Ale, which carries a price tag of 700 pounds for a 12 liter bottle. The beer boasts of a unique taste, carrying a blend of complex flavors, including those of aniseed, licorice and toffee.
9. The Winston Cocktail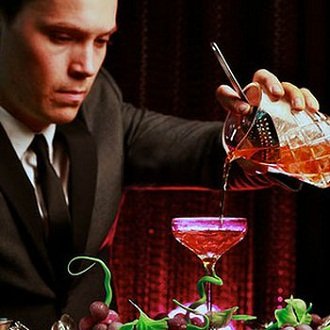 Next on the list of 10 most expensive drinks in the world is the Winston Cocktail, a creation of Joel Heffernan, a Melbourne based bartender at Crown Casino's Club 23. The amazing drink needs 16 hours of preparation and has been sold for a whopping 8200 pounds.
8. Legacy by Angostura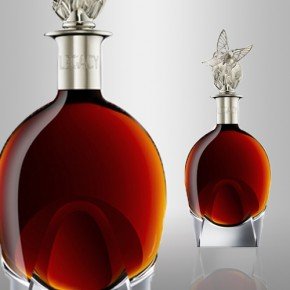 Legacy by Angostura is a limited edition rum decanter, specially released to commemorate the 50th anniversary of independence of Trinidad in 2012. The rum, which has been aged for 17 years, is packaged in designer decanters made of crystal and silver and is priced at an incredible $ 25000.
7. Chateau d'Yquem
The next name among the costliest drinks in the world is that of Chateau d'Yquem, which happens to be the most expensive white wine ever. A creation of Bordeaux, this 1811 vintage wine bottle was bought by a French collector in 2011 for a huge price of 75000 pounds.
6. Penfolds Ampoule
Another pricy and well regarded drink is Penfolds Ampoule, which is priced at 100000 pounds, making it the costliest red wine in the world. Only 12 ampoules of this classy drink have been produced till date, making it as rare as it is costly.