Tantra (Colors TV) Serial Wiki, Story, Timing, Cast Real Name
An upcoming horror based dramatic TV series part of the Colors TV network, Tantra will feature plenty of different aspects not seen in other TV series at present.
The show is placed to make a invigorating view of horror and family drama. Here's us with the brief of the show:-
Wiki
The show is part of Colors TV network's plan to offer new content based and unique storyline based TV series to audiences around. It is en route to launch Tantra along with another upcoming show Ali Baba and Chalis Chor, another show that Colors have made along. The show is produced by Swastik Productions. It will star Juhi Parmar, Saran Kaur and plenty of other actors in the show like Manish Goel, Farida Dadi, Navan Bhatt, Payal Bhojwani and more.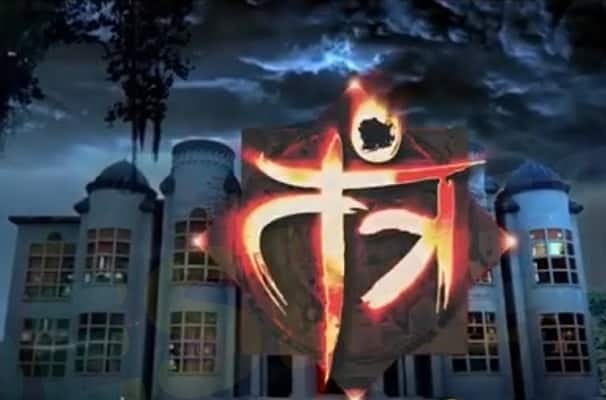 Story
The show is based on the relationship between a father and a daughter and their coming together with the supernatural elements and aspects of life. The show takes in inspiration from other supernatural element that are often part of the mythological and legends of the societal norms and plans to showcase them by intertwining it into the normal family storyline.
The show will have characters as Sargun Kaur as Nivati and Juhi Parmar as the mother of her. Manish Goel will play the father of Nivati with a character name of Arjun Khanna. Farida and Nayan will play the character of character of the grandparents of Nivati. Payal will play the role of Nivati's sister.
There's much to see how the show pans out and how it will proceed along. The show has promised to deliver the goods and it's promo speaks the same.
Timing
The show is an upcoming one on Colors TV and will air pretty soon.
Cast Real Name
Sargun Kaur as Nivati
Juhi Parmar as the mother of Nivati
Manish Goel as Arjun Khanna
Farida as Dadi
Payal as the sister of Nivati