Raja Beta (ZEE TV) Serial Wiki, Story, Timing, Cast Real Name
Wiki – One of the most sought after television channels of the country, Zee Tv has started a new serial with the name of Raja Beta. The serial and all the new faces in the serial look promising as the serial focuses on a story which might not have been shown before.
The lead actor is also someone whom you have not seen before on the television screens. Hence, it shall be interesting to watch it.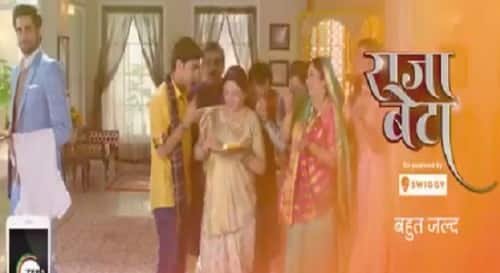 Story
The serial Raja Beta have been airing on the popular Zee TV channel since the 25th of September 2018. The story revolves around an orphan kid whose name is Vedant. Vedant is soon adopted by a family and as he grows he actually becomes the best in whatever he does. For example, Vedant is considered to be the best of all the grandchild's in the family, he is also the best son, and so on and ao forth. Not to forget, he is doing well professionally as well when he becomes a successful gynaecologist. He will be getting married in the serial as his only desire is to become a father one day. But life takes a significant turn for Vedant when he finds out that the girl he marries is already pregnant. So what will Vedant do now? Will he be the best husband to his wife who is already pregnant? How shall he overcome and deal with this situation that life has thrown unto him..This is the main story of the new serial.
Timing
The show is airing on Zee TV from Monday to Friday at 6.30 P.M
Cast Real Name
Actor Rahul Sudhir who is a debutante is making his TV appearance with this particular show. How this new actor takes on the lead role of Vedant now remains to be seen