Mere Sai- Shraddha and Saburi is a TV serial based on the life history of the Shirdi Sai Baba. The show is part of the heritage build by Sai Baba in his lifetime and takes on the outlook of how he lived up. Here's us with more about it down below-
Wiki
The show is part of Sony TV's famed offering of value-oriented content for the people around. It is produced by Ninad under the banner of Dashami Creations. The show stars Abeer Sufi and ToralRasputra in lead roles. It is directed by Sachin P. Ambre and Harsh Agarwal.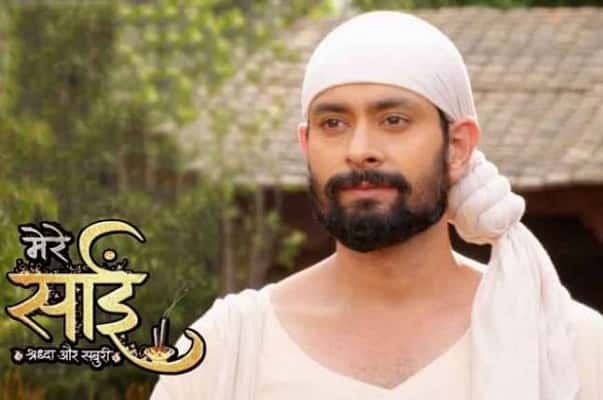 Story
The show takes on the life of Sai Baba also known by as the Shirdi Sai Baba who hailed from the Shirdi village. He devoted his life to helping people around and spread positivity and wellness all over. He even helped correct the life of greedy and bad people and made them good by guiding to correct their mistakes.
Sai Baba's life was devoted to create the path of Dharma which helped people around. The show is an appropriate take on the life of Sai Baba and is one of the best shows to watch around. Not many shows proceeded to show the life of Sai Baba as nicely and informatively as this show did.
Timing
The show first premiered on 25th September 2017 and has been much loved about. The show is telecast on Sony TV from Monday to Friday at 7:30 pm. The show has completed 2 seasons till date.
Cast Real Name
Abeer Soofi as Sai Baba
Toral Rasputra as Bayaza Bai
Vaibhav Mangle as Kulkarni Sarkar
Sushma Prashant as Appa Kote Patil's Mother
Rakshit Wahi as Tatya Patil
Yash Rajendra Karia as Bheema
Syed Aman Main Sharma as Keshav Kulkarni