Zee TV has been promoting new and different perspective to the Indian TV audience with its variety of TV shows over the period of time.
After offering different programs, they have now dipped into the supernatural theme and are offering a new show Manmohini. It is what we will be talking about today.
Wiki
Manhomini is a upcoming TV show under Zee TV that centers around the supernatural theme and portrays the romantic horror storyline. It is produced by Prateek Sharma with his LSD Films. They are also the makers of Ek Deewana That ht-ran in Sony TV. The show stars Garima Singh Rathore as the female lead character and Ankit Siwach as the male lead whereas Reyna Malhotra as the negative lead.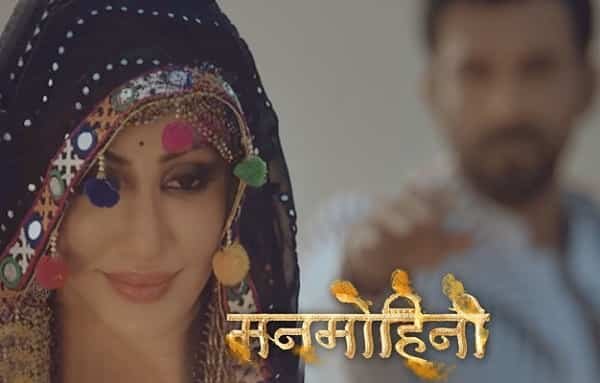 Story
It features a storyline of a vamp snatching a woman's husband and the woman fighting with the vamp to get her husband back. It shows measures that how a woman fights to win back the husband even from the clutches of the witch. The lead characters are names as Ram and Sia in the TV show.
The show just ran a promo few days ago and it seems interesting to watch.Infact, even lately the supernatural theme is topping the charts with Nazar being the most watched show around this year. Zee TV wants to tap into that audience market with its show Manmohini.
The show will replace the current show Kaleerien and will be lanched that time to create a new buzz in the audience.
Timing
The show will start from 27th November and will air at 7:30 pm slot, the time where previously Kaalerein was aired at.
Cast Real Name
Garima Singh Rathore as the female lead Sia
Ankit Swatch as the male lead Ram
Reyna Malhotra as the negative lead