& TV is one of the entertainment channels owned by Zee Entertainment Enterprises. A new Tv Serial is about to air in 2019. It is produced by Essel Vision Production.
The story revolves around love and it shows how dedicated a person can be if he/she is in love. Below are some more details about the serial.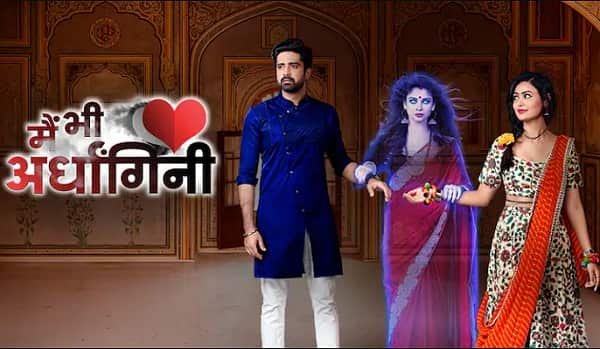 Wiki
The famous &TV is ready to launch a very interesting tv serial called "Main Bhi Ardhangini". As it is romantic drama, it is expected to have huge response from audience. The promo is very interesting and is expected to show deep affections, emotions of the characters.
Story
The story is about a best friend and wife dedicated to protect the man they love. After the tragic death of his wife, the childhood best friend wants to bring back happiness, love in the man's life. Parallelly, the serial showcases eternal love of the demised wife who protects him from evil and do whatever she can to keep the man and his best friend together. The serial is a complete package of emotions, with each character dealing with love, life and loss. The storyline is very intriguing and have relatable characters.
Timing
The Tv serial is planned to air from January 21st, 2019 on &TV channel. The time slot is from Monday to Friday at 9:30 PM.
Cast real name
There are 3 main characters in the tv serial. It revolves around a man, his wife and his best friend. The man's character is played by Avinash Sachdev as Madhav and the demised wife is portrayed by Anjali Priya as Chitra. The childhood best friend of Madhav is played by Aditi Rawat as Vaidehi. There are also other characters involved.
Main Bhi Ardhangini is yet another romantic drama and is expected to show endless love and care. Let us stay tuned to &TV channel for this romantic tv serial to be aired from January.