The continent of Asia has the highest number of people in the entire world. The total land area of Asia is around 44.58 million square kilometers. As of the latest world survey, the total number of people living in Asia is 4,372, 286,000. Out of this great numbers of individuals, here are the top 10 richest people in Asia 2016 with their corresponding net worth:
10. Azim Premji, $19.1 Billion (India)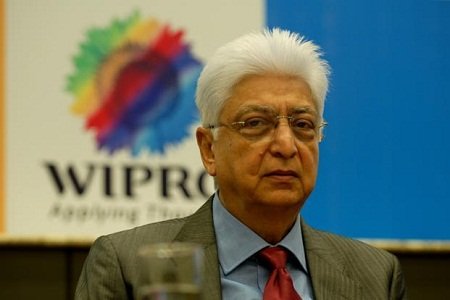 This rich Indian man is the current Wipro Limited chairman. Wipro Limited is the 3rd biggest outsourcing company available in India. It was founded by Mohamed Premji, who happened to be his father, way back in the year 1945. In the entire India, Azim Premji is considered to be the wealthiest software tycoon.
9. Tadashi Yanai, $20.2 Billion (Japan)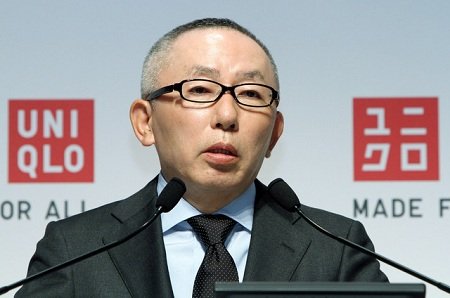 The biggest apparel firm in Asia, known as Fast Retailing, is founded and owned by Tadashi Yanai. It was in the city of Hiroshima when Tadashi firstly ventured in the business industry through his subsidiary company, Uniqlo. It was in the year 1984. Year 2014 is the best year for him because the international sales of Uniqlo increased for around 65%.
8. Mukesh Ambani, $21 Billion (India)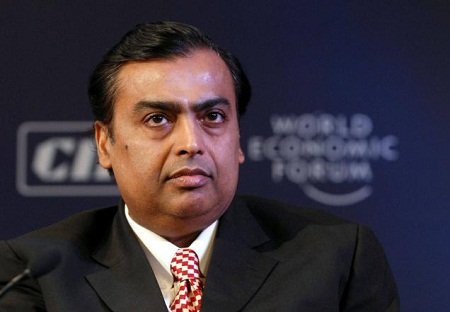 He is the major shareholder in the Fortune Global 500 firm based in India, known as Reliance Industries Limited (RIL). In terms of market value, this company is in the 2nd place in the entire India. His stake in the said company is around 44.7 percent.
7. Li Hejun, $21.1 Billion (China)
Hanergy Holding Group Ltd. is owned and founded by this wealthy Chinese businessman, who was raised in Heyuan, Guangdong Province. Such company is dealing with renewable energy, which caters domestic and international clients. It was founded in the year 1994.
6. Prince Alwaleed Bin Talal Alsaud, $22.6 Billion (Saudi Arabia)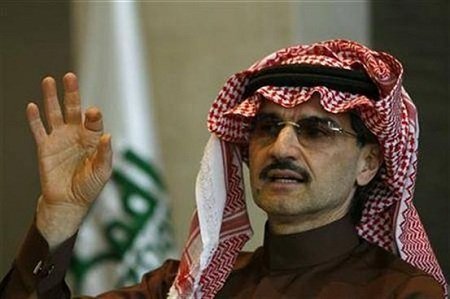 This extremely rich Arab businessman is considered to the one of those high-profiled business tycoons in the entire world. He currently owns a considerable stock shares in various private and public companies in the Middle East, Europe, and in the United States.