5 Top Female Models in the World
Each day millions of youth dream for a celebrity life, and each day 99 percent of those dreams break in to pieces. This is such a bitter truth. All are not naturally blessed with that grace; all are not capable of making a piece of cloth so much adorable. In short, all are not the models. In this fantasy arena of modelling, the demands of females have been at the peak. Here in the compilation we present you the names of those super ladies living a dream life through the profession.
1. Gisele Bundchen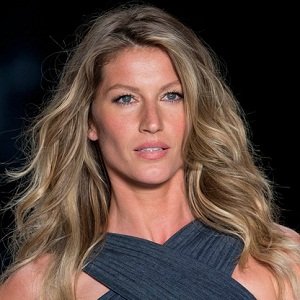 She is presently the highest paid model over the globe. Born in July 20th, 1980 this super model from Brazil is an actress, producer at the same time as well. Gisele created a wave in Brazil during 90s to touch this ultimate height of success. This 5 ft 10 inches model is the Goodwill ambassador of the United Nations Environment Programme. Despite being overloaded with praises, she is too humble to believe. Gisele is said to be naturally blessed with the most beautiful Blue eye over the globe.
2. Doutzen Kroes
This Dutch diva is simply unstoppable at the moment. Be it the L'Oreal cosmetic deal, or Victoria's Secret deal, this babe has achieved everything in a very short while. Believe it or not, this 29 years old model has given birth to her second child a few months back in July this year. Standing tall at 5 feet 9, Kroes have been quite a regular member in the line-up of highest earning international model these days. She is said to be earning about $7 in a year.
3. Adriana Lima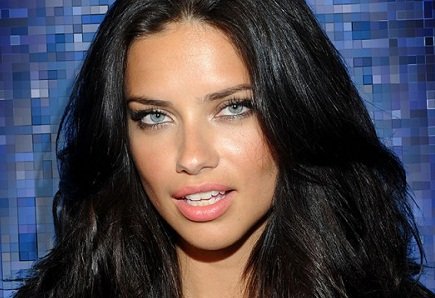 Some people say Adriana Lima and Victoria's Secret are like synonymous; they say nothing wrong, by the way. Since 2000 Adriana has been associated with them, which is enough to prove her talent. This 33 years super model has recently signed an envy making deal in the year as Desigual's brand ambassador. Morning shows the day. Just at 15, Adriana was first in "Supermodel of Brazil" competition. She was a spokes model for Maybeline cosmetics from 2003 to 2009.
4. Kate Moss
She might have crossed 40 springs in her life, but her skin or beauty is no way ready to show any sort of symptom like that. This 5 ft 7 inch super model is a fantastic fashion designer as well. Reportedly, Kate earns $7 million every year. Talking about the lucrative deals, the names like St. Tropez self-tan and Kerastase hair care products come at the top of the stack. However, she dragged the biggest attention after being the proud Rimmel ambassador. Moss has been growing really strong in the profession since early 90s.
5. Kate Upton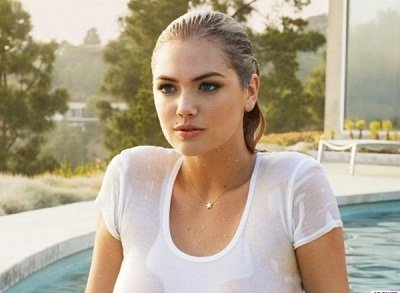 Here we come up with the most sensational name in the modelling arena of the contemporary time. Kate is unbelievably sexy, and believed to be having the perfect athletic body than anyone ever to best fit with the swimsuits. Youth over the globe went crazy about her "Dougie" dance. Just at 22 years Kate is believed to be earning about $7 in a year. Her recent release, The Other Woman is a smashing hit and has grossed abut $195 over the globe.