5 Best DSLR Camera Recommendations in the World
A flick can be enjoyed over TVs, PCs, and even through mobiles. But, a true fan always loves to watch it in theatres; the reason can't be expressed, it's just the passion. Similarly, no matter you are a professional or not, but you will always love to go with a professional camera if you love the art of photography; the mobiles can't do the job for you. Anyway, we have come up below with some fantastic DSLR cameras those reflect each bit of your love capture.
5. Nikon D4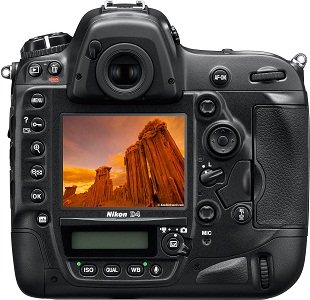 Finally, we have come up with something the best and absolutely flawless. Nikon D4, the 1,337g device with 50mm f/1.4 G is an unbelievable product for any photography freak. The device packs a mind-blowing design and fits perfectly in the hands of the passionate. It's a product with finest auto focus and control. The device with 16 MP sensors, 10 FPS has no doubt to spend for. Anyway, the stuff can be bagged for $6, 0000.
4. Sony Alpha A99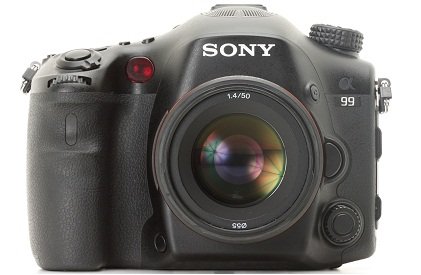 Sony holds an overwhelming reputation over the globe in imaging arena. And this time, the Alpha A99 is an impartial stuff for people of all groups. However, it's a lovable thing in terms of play captures. The single lens translucent (SLT) technology from Sony is too smart and takes the DSLR experience to a new level. It's having a wonderful auto focus, and there is a nice arrangement for recording. Finally, this finest stuff to be gifted can be bagged just at an expense of £1,499.
3. Nikon D610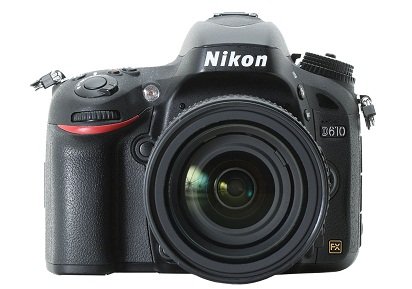 It's the outcome of all the finetunes possible with its predecessor. The device comes with a stunning look and makes you look a perfect photographer. It has the Wi-Fi accessory compatibility, and quite efficient as well in comparison. There is 24 MP D610 makes every bit of your capture lively and memorable. Great to see that it retains all the buzzed part of its predecessor and the product with wider frame can be bagged just at £1,399 (body only).
2. Canon EOS 100D (Canon EOS SL1)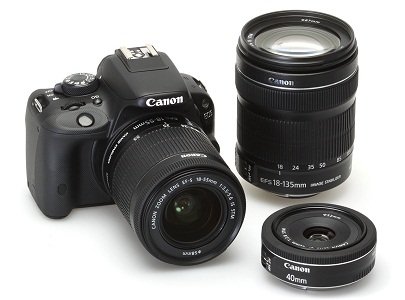 The device packs a really adorable look. Nicely getting fit with your bag, this DSLR snapper has bagged a lot of appreciations for its flawless body and gesture. However, the cute stuff is technologically too smart as well. You can never really complain about the picture quality. Full credit goes to its 18 MP snapper for the purpose, and you can own the product just at an expense of £449.
1. Nikon D3300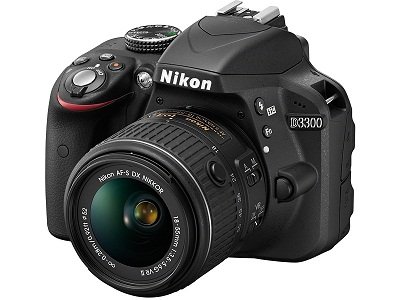 This is something perfect for the groups of people we mentioned above, those who love to play with a DSLR and don't want getting baffled through so many patterns. In fact, it is well within your budget as well. To assist you in a best way there is a Guide mode to bring the exact output you want. All those technical terms like aperture, intensity are too easy to handle. Forget about everything, it has an auto mode that can make even a lay man a perfect Photographer. The device with a 24 MP sensor can be bagged at just £369.