10 Most Romantic Places to go on Valentine's Day in India
Valentine's Day is celebrated across the globe as a symbol of love. It is marked in the memory of Saint Valentine who was a Bishop in the reign of Emperor Claudius. He favored love over war and killings which became the reason for his death. This is why every fourteenth day of February is marked as the Valentine's Day.
In India, amidst much opposition from the right wing activists and some orthodox religious orders, Valentine's Day is celebrated widely across all states. So, if you have somebody you love, and want to make this day a very special one for him or her, take your beloved out for a vacation. Where? This is all this article is about.
We are going to disclose the best 10 destinations in India to spend your time with your beloved.
10. Puri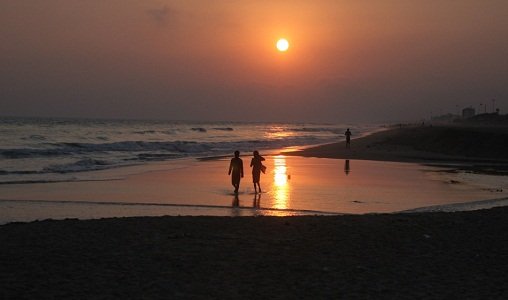 Puri beach is a famous destination where you can enjoy with your Valentine this season. Each time of the day on this beach is awesome and with early sunrise and sunset you are going to feel great. You can look over at the unending, mighty Bay of Bengal all through the day and in the evening. It is not too costly and you can avail hotels for a reasonable price here.
9. Rishikesh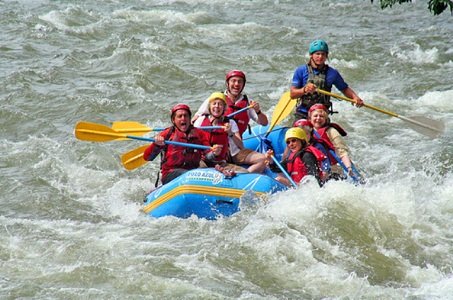 You might like to visit Rishikesh in the spiritual Ganges river which is on its full flow at this place. Love adventure? Go for river rafting through the greenery and the rocks. You can find various camps here and stay with your Valentine enjoying each moment together.
8. Rann of Kutch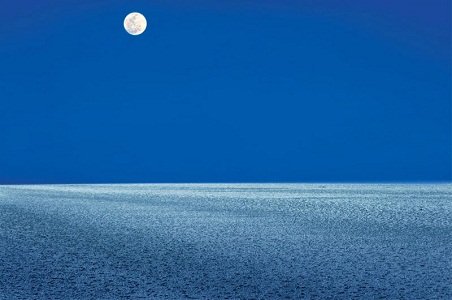 In Gujarat, this is a place of desert. A desert? Yes and a desert where you can spend memorable moments with your beloved. The Rann appears to be white and looks awesome when you have a view of it in the night time with moon shining. It would be terrific with your Valentine in your arms. Right?
7. Meghalaya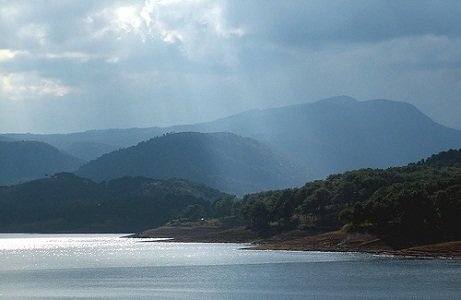 This is a great place to visit with your beloved this Valentine's day. As the name suggests, it is actually a home to the clouds. You will feel being at par with the sky and the more you spend time together here the greater bonding you will have with each other. Don't miss out the Living Root Bridge which is a of UNESCO heritage site. They are bridges made of trees and may be more than 100 feet long. And yes! They are strong. Also, you can spend your time in the splendid caves of Meghalaya. Go out and discover this beautiful place together.
6. Andaman Islands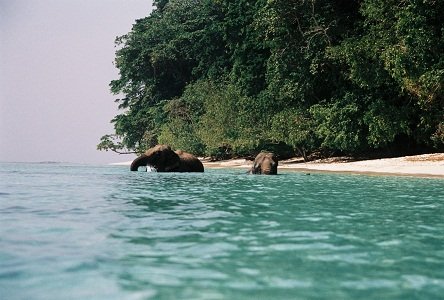 Just as Lakshadweep, Andaman island is another isolated place outside the mainland of India. But it is too full of life and energy. Awesome beaches and coral reefs floating on the great Bay of Bengal will leave both of you in astonishment and you are going to be in one of the best places on the earth. Besides solitude for both of you, this place can be happening and memorable for a lifetime.
5. Pondicherry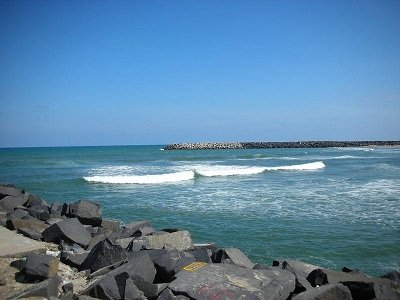 Or you may call it Puducherry. You can find a lot of French culture here with the great handicrafts and French styled architecture. Your beloved will be impressed with the palm trees and if you love fishing, this is the right place to be in.
4. Lakshadweep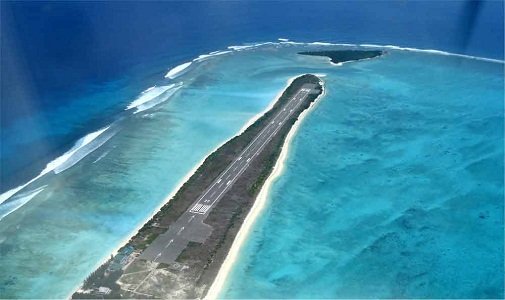 This is a small island which is a part of India located in the Arabian sea. Full of life, this place is an excellent holiday destination this Valentine's day. Both of you are going to remember this place for a lifetime because hills are the most common holiday destinations and this would be a great place. There are many islands like- Kavaratti, Kadmat, Agatti, Minicoy etc. to look out at.
3. Agra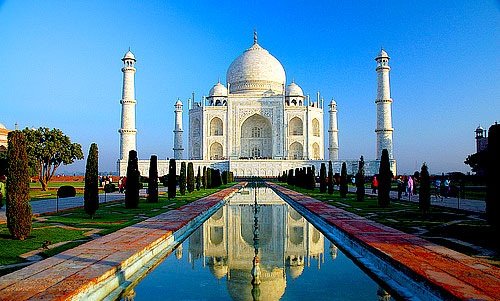 The Taj Mahal is a monument which itself is a symbol of love. Not only this, but many other great monuments designed by Mughals can be seen here. There are many breathtaking gardens to look out at. The hotels might be a bit expensive than other places, but is still worth to visit Agra.
2. Mcleodganj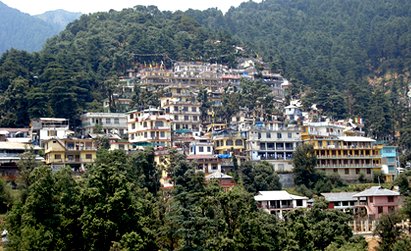 In the heart of Dhaulagiri hills, located is this very small hill station. Dharmshala is the nearest city or town where you can get numerous ways to get to this place. Go and look out for the beautiful monasteries symbolizing teachings of Gautama Buddha. Don't forget to visit the famous Nag Temple where you can enjoy in the Bhagsu Lake and the waterfall a kilometer away. It is probably the cheapest place to go for a vacation in the northern India with hotel prices maximum up to 2000 INR
1. Ooty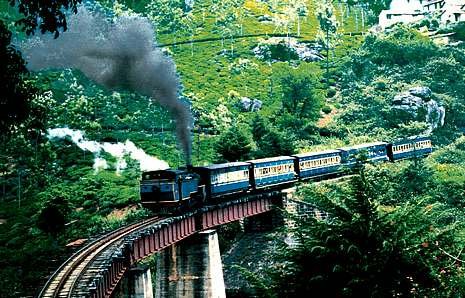 Located in the deepest of Nilgiri hills, is the destination of Ooty. You both are going to love this place. The tea gardens and botanical gardens are worth to see. Also, there are numerous lakes which are going to attract you to this place. You can spend a great time together in a limited budget of 6000 INR for a couple.
Summary
Though we could list out a list of 500 places where you can go, we have taken a special care to ensure that we did not include the upper Himalayan destinations as they would be covered by snow during Valentine's day. It might be impossible to reach there. But the ones listed above are simply amazing. Choose the best one among them and go out with him/her. Wish you a very happy Valentine's Day in advance.