These days, there's a particular country cuisine that you can surely not ignore. This is none other than the Indian cuisine. Indian cuisine is known all over the world for its spiciness. Indians are also popular of using turmeric as one ingredient of their food recipes. In relation to this, here are the 10 delicious Indian dinner recipes you can hardly ignore:
10. Keema Biryani
This Indian dinner recipe has a great smell, so your entire kitchen or house will surely smell like a good dish when you try to prepare this one. Its important ingredients are milk, ginger, garlic, onions, yogurt, raisins, almonds, and minced meat. This is definitely a delicious food perfect for the entire family.
Read Also:
10 Most Delicious Indian Lunch Recipes
10 Best Indian Breakfast Food Recipes
9. Rogan Josh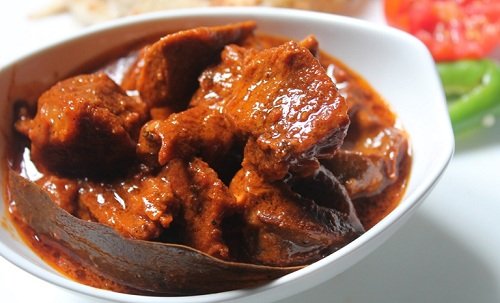 Indian recipes will definitely offer you great smell, and Rogan Josh is not an exemption. Such dish is very common in the northwestern part of India, since it originates in the Indian region of Kashmir. As expected, it is filled with several spices and of course, the ultimate Indian ingredient – tumeric.
8. Kakori Kebab
During the past years, there were many Nawabi people who were living in the wonderful Indian city known as Lucknow. It was through these people that Kakori Kebab was included in the best Indian dinner recipes that Indian people can call their own. Along with several spices, such dish is made from lamb's meat.
7. Dum Paneer Kali Mirch
This very delicious Indian dinner recipe is perfect for those vegetarians out there. It is not made from any meat. Instead, its main ingredient is the paneer, which is a fresh cheese abundant in the southern part of Asia like India. The other ingredients are cinnamon, yogurt, garlic, ginger, black pepper, and fried onions.
6. Hyderabadi Biryani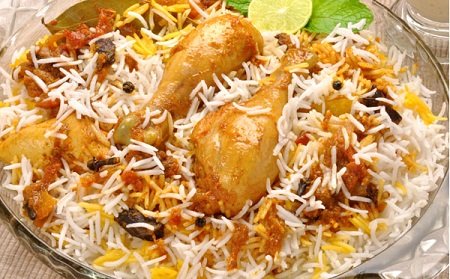 This Indian dish is prepared in "dum style", making it more interesting to look at. Foodies all over the world surely can't resist it upon just looking at it. If you love eating rice on your dinner, then this is the best dish to have. The rice is topped with tender pork or chicken meat and fried onions.