10 Countries With Surprisingly Cheap Food
Everyone loves food, however all food lovers struggle with balancing amazing food with their monthly budget. Everyone loves different styles of food and there are many countries around the world that offer some of the most amazing food without burning a hole in your pocket. People who travel around the world always look to enrich their experience by enjoying the local cuisine without going out of budget. Here are ten countries that serve the most amazing and cheap food.
10. Sri Lanka
Sri Lanka is one of the most beautiful coastal countries in the world. Popular for its curries and spicy food, this country has a variety of food that you will want to try. Sri Lanka is known for its cheap food and a delicious three course meal for two people in one of the best restaurants will cost you just $14.
9. Vietnam
Vietnam is renowned for its Buddhism culture and its pristine beaches. This beautiful country located in Southeast Asia offers amazing food at extremely cheap rates. The food here is not very spicy and is ideal for global palettes. A tasty three course meal that includes bread rolls, noodles, fresh vegetables, and rice will cost you just $13. This meal can serve two people.
8. Philippines
Philippines is known for its tropical climate and amazingly fresh seafood. The fruits and vegetables available here are as fresh as it can get anywhere else in the world. They have a number of locally produced cuisines that is fresh and simple yet flavorsome. An authentic Philippine three course meal in a restaurant will cost two people just a little over $12.
7. Malaysia
Malaysia is known for a lot of things and the local cuisine in Malaysia is one of the best in Asia. People from all over the world visit Malaysia to taste the amazing cuisine native to this country. A mouth watering three course meal for two people in Malaysia will cost you just $12. This meal includes fresh vegetables, interesting spices, and amazing seafood.
6. Indonesia
Indonesia is famous for amazing and tasty food. Almost all restaurants in Indonesia offer a full three course meal for two people for just $11. This meal includes everyday food like vegetables, fresh chicken, and rice cooked in authentic Indonesian style.
5. Bangladesh
Bangladesh consumes rice as its main staple food. It is the biggest rice producer in the world and the supply of chicken, vegetables and fish is also plentiful here. This is one of the main reasons why Bangladesh cooks up some of the best food around the world. A tasty Bangladeshi three course meal for two people costs approximately $11.50.
4. Moldova
Moldova is rich in exotic plants and a variety of animals. Moldova uses a lot of nuts, fruits, berries and mushrooms in its cuisine. There are some rare and amazing food items that you can try here if you like to experiment with your palette. A meal for two people in one of the best restaurants in Moldova will cost just $12.50.
3. India
Indian food is known to be spicy and filled with flavors. India is also known for exotic dishes such as alligator and turtle meat stews. The various cultures in India also means that the variety of food available here is amazing and unique unlike any country in the world. Plants and herbs also form an important part of the food culture. A tasty meal for two people would cost just $7.50.
2. Pakistan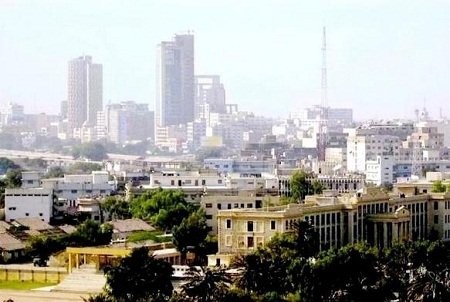 Pakistan may not be known around the world for its food; however the food in this country is rich and extremely cheap. Pakistani food is known for being extremely delicious as well. A three course meal for two people would cost just $9.50 here. This meal consists of various meats and vegetables.
1. Nepal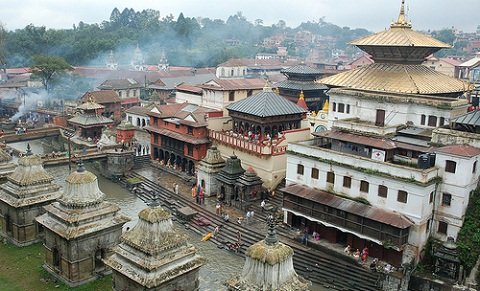 Nepal is known for its scenic beauty and mountains surrounding it. What people don't know is the food in Nepal is amazing and packed with flavors influenced by China and India. This is an ideal place for people who want to try out Indian cuisine that is not very spicy. A three course meal for two people costs just $5.70.